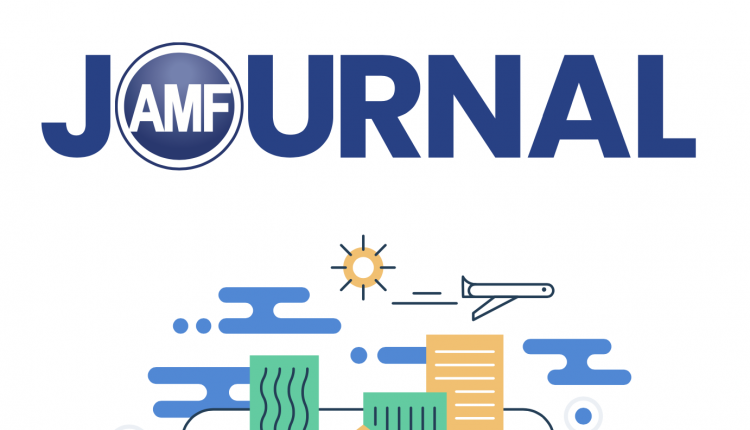 1st edition of AMF Journal 2021
Boojong Kim - Journal Editor and President of AMF
Dear Readers,
The year 2021 is the first year of this new decade and Asia is expected to be the center of the world economy. According to the U.K.'s World Economic League Table 2020, China, Japan and India will rank 2nd to 4th in the world economy respectively before 2030 while the 10 ASEAN countries will also grow significantly. Asia could be a new breakthrough as an engine of global economic growth.
We, as marketing stakeholders, should help pave the way for establishing the Asian leadership in the wake of the new global era with mutual communication. We are delighted to inaugurate the AMF Journal with the mission to further enhance the AMF (Asia Marketing Federation) in its role as the premier regional marketing body – through publishing and sharing of marketing knowledge by relevant parties and 17 NMAs (National Marketing Associations) in Asia.
The main objectives of the AMF Journal are to further develop a body of knowledge, art and science of marketing theory and practice and increase the regional network of marketing thought leaders and help liaise with other international, national and local organizations for complementary purposes.
As such, we are pleased to launch the first issue of the Journal which aspires to provoke as much discussions and engagements. This can further enable us to come out with more solutions to deal with the challenges that we face in this dynamic and uncertain business environment including the global pandemic crisis.
We appreciate very much the authors' hard work and contributions to the successful e-publication of the Journal. At the same time, we would like to express our gratitude to the members of the Arbitration Committee, the Editorial Board, the Journal Secretary and all the 17 NMA members of the Asia Marketing Federation.
Boojong Kim
Journal Editor and President of AMF
Click picture to download the journal – 65 pages.